Recent News and Research
How Do Home Computer Users Browse The Web?
Published in ACM Transactions of the Web (TWEB) - January 2022
Our most recent publication that examines how people browse the internet. We identify major changes in browsing patterns over the past two decades, observe that users today spend over 50% of their time on a mere 32 different websites, and examine how users get to low-visited periphery sites.
Read the Full Paper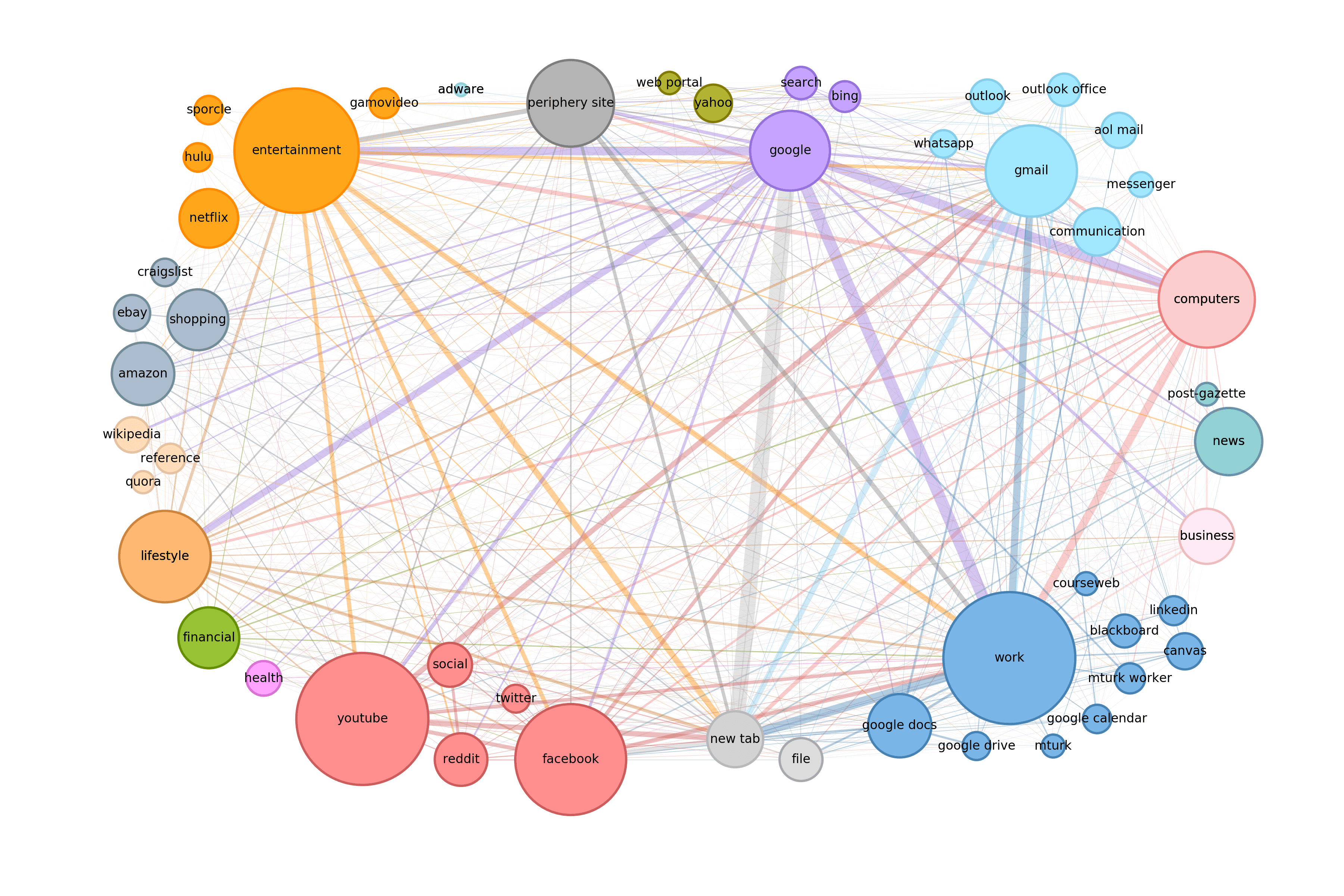 Predicting User Exposure to Malicious Content
In Review
Our current research that uses patterns in people's web browsing to accurately predict when they are about to land on a malicious web page. We reproduced our results across two disparate browsing datasets, one from users in the United States and another from those in Japan.
Check out more details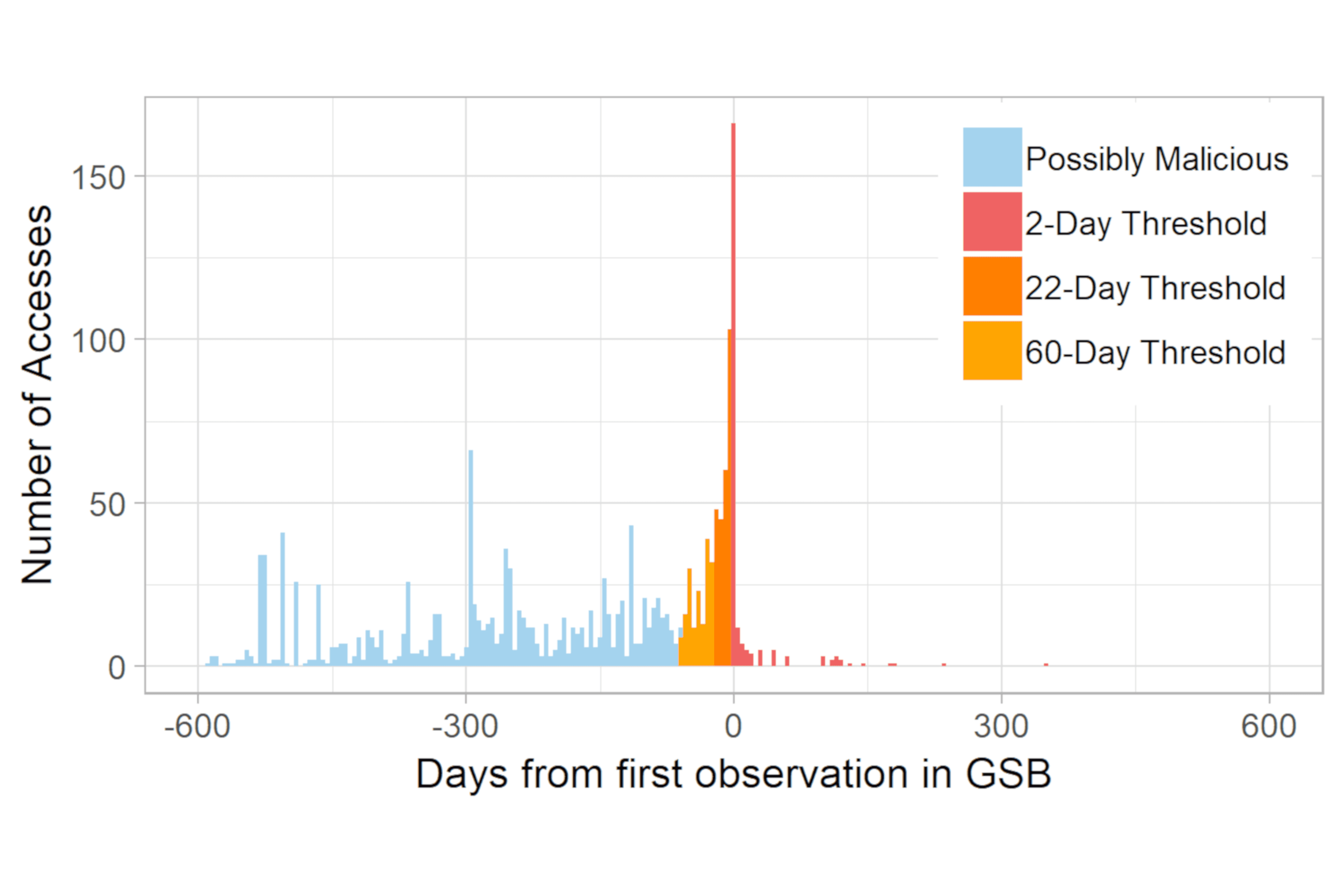 Audio, video, chat, email, or survey: How much does online interview mode matter?
In Review
This study examines how the method of conducting an online interview can bias the data that is collected. We find that interview mode does not substantially affect the interview data and the observed differences primarily relate to logistics.
Check out more details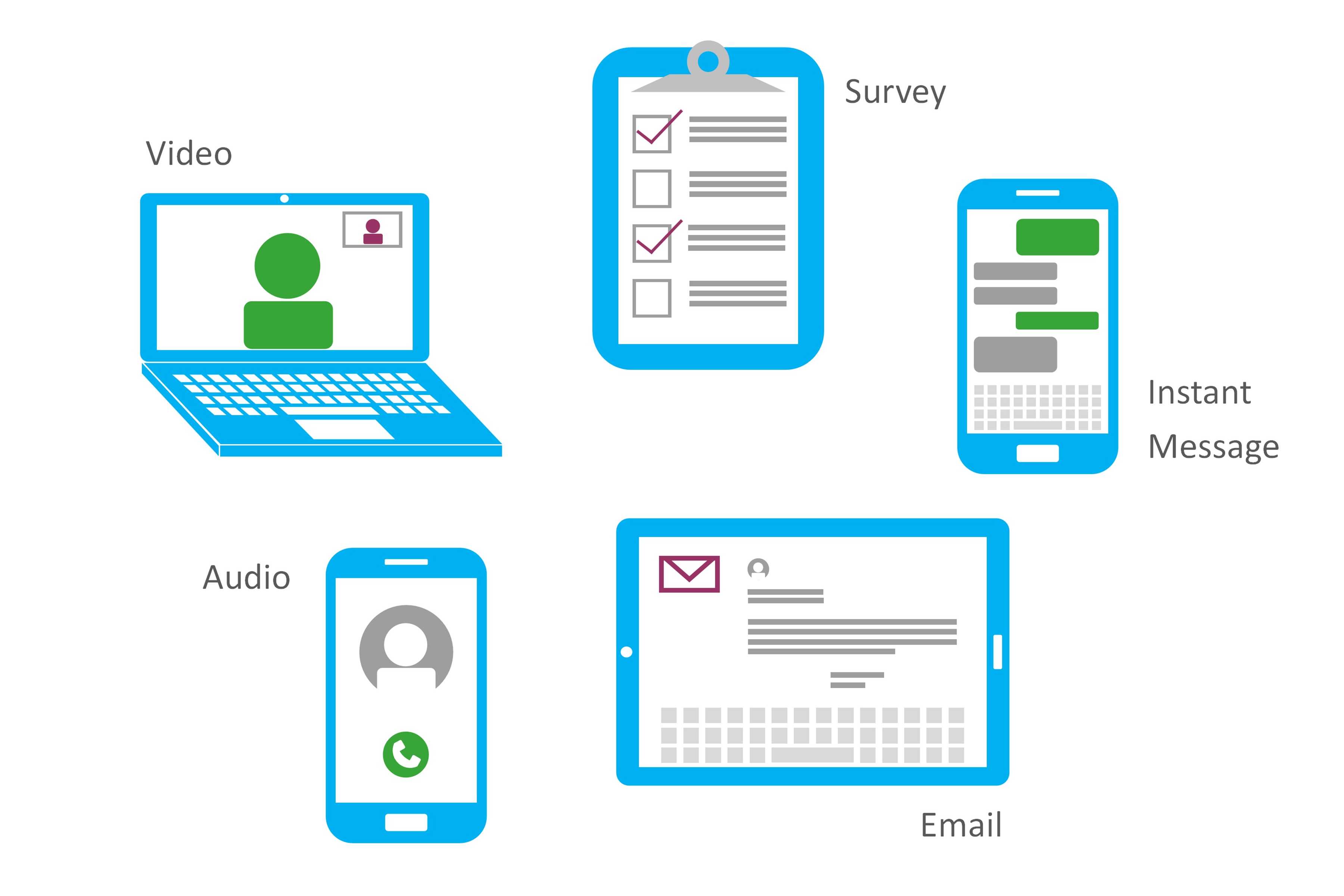 Previous
Next